08 Jan 2015
Our 2014 Top 10 Travel Destinations
We've heard it said that the joy of travel is in retrospect. Now that our year of world travel has come to an end, we do have a lot of fond memories to reminisce about. We enjoy an annual tradition on New Years Day of individually preparing and sharing our top 10 experiences together during the preceding year. We used our lists to collaborate on the travel destinations that we enjoyed most in 2014. Here they are:
1. UGANDA SAFARI – This country left an impression on us like no other. Our adventure began with an exhilarating day of fun white water rafting on the Nile river. It continued on with amazing and abundant wildlife drives; an emotional visit to a rural elementary school and a rare opportunity to mingle with a family of gorillas in the wild.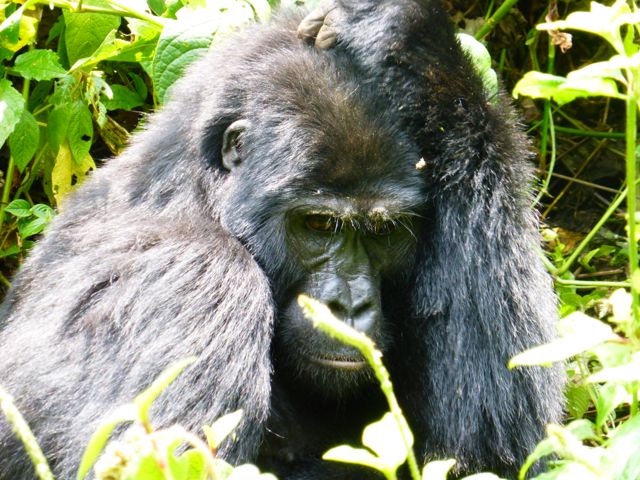 2 – CHILE – This is a country that far exceeded our expectations. We met many wonderful people leading to some once in a lifetime experiences. We discovered many fine wines at affordable prices while enjoying abundant sunshine and great weather.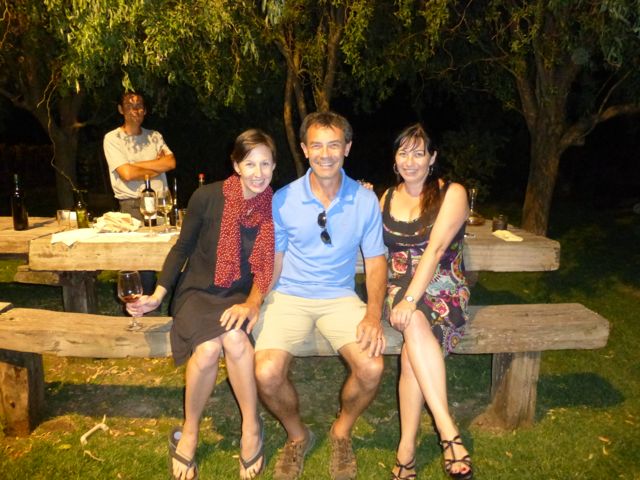 3 – FRANCE – We felt a real connection with the wonderful people we met across France and we enjoyed some exceptional wine, for sure, but it's the fantastic food that we continue to find irresistible. We figure that we gained about 10 pounds each while we were there and we practically lived in the Les Halles daily market during our stay in Avignon. As Americans, a visit to the beaches of Normandy to pay our respects to the brave soldiers who gave their lives for our freedom was very special in many ways that words alone cannot describe.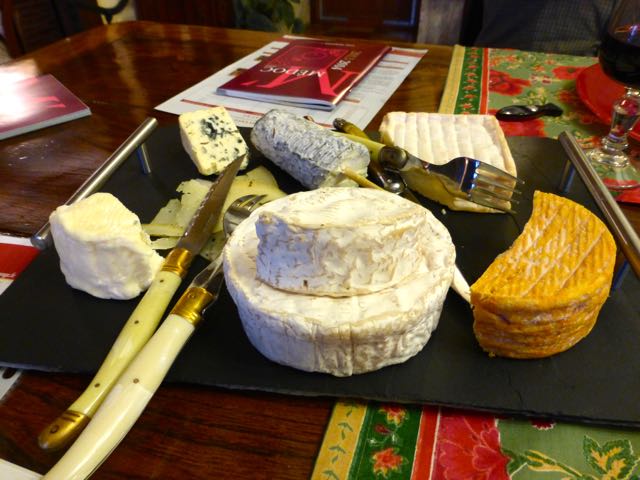 4 – ITALY – When we looked back on our trip, the letter V kept coming up in our highlights of Italy: Venice, the Vatican, Verona and Valpolicella. More than that, we savored the joy of a Tuscan State of Mind for an extended period. Then there was Sicily, another one of those places that far exceeded our expectations.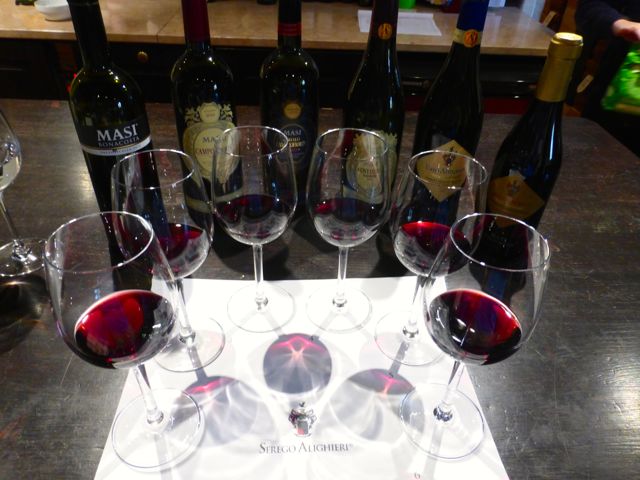 5 – SCOTLAND – We couldn't have picked a better place to finish up our journey. This sparsely inhabited land with its moody skies gave us lots of opportunities to soak up each other in a beautiful setting. The island of Islay and it's unique and smoky single malt Scotches was our most memorable highlight.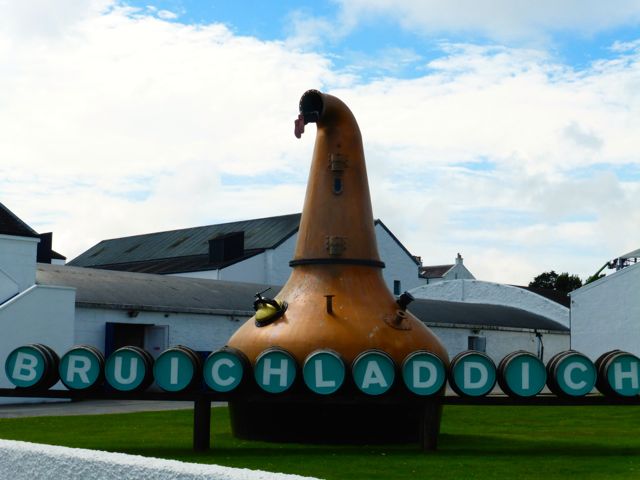 6 – SOUTH AFRICA – Cape Town, Cape Point, the Cape of Good Hope and the neighboring wine areas of Stellenbosch, Franschhoek & Paarl offered up fantastic scenery along with fine food and wine. We found the value offered by very favorable exchange rates to be among the best of anywhere that we've ever traveled.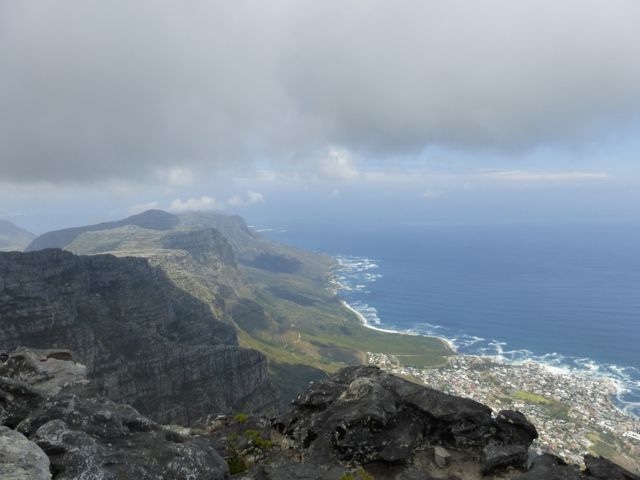 7 – CZECH REPUBLIC – We really enjoyed Eastern Europe and found it to offer great destinations at much more affordable prices than it's western counterpart. Brno was a fun city to explore while our visit to Prague enchanted us just like a medieval fairytale.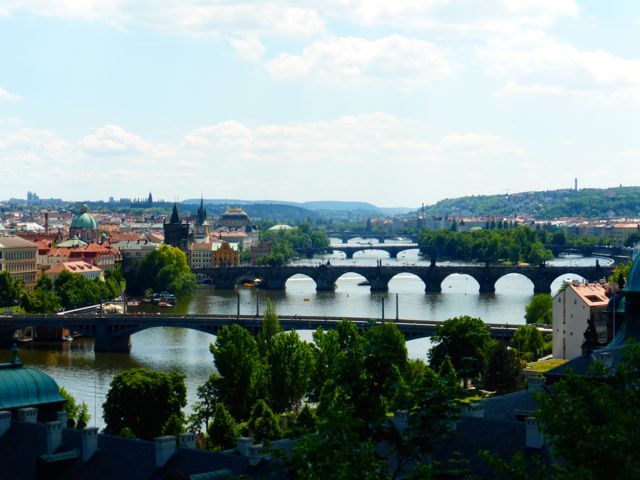 8 – CROATIA – We found the Mediterranean coast line to be every bit as beautiful as other countries yet much more affordable. And then there's the stunning inner beauty offered by Plitvice Lakes. What's not to like?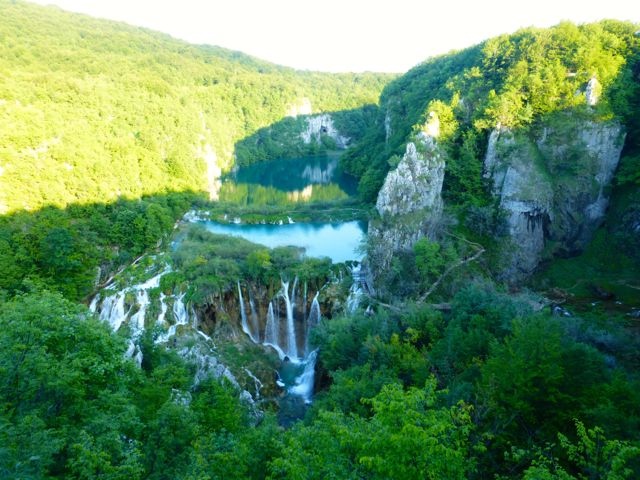 9 – SWITZERLAND – remains one of our most favorite countries of all times. It's far from inexpensive but it's just so beautiful with spectacular mountains surrounding massive aqua blue lakes.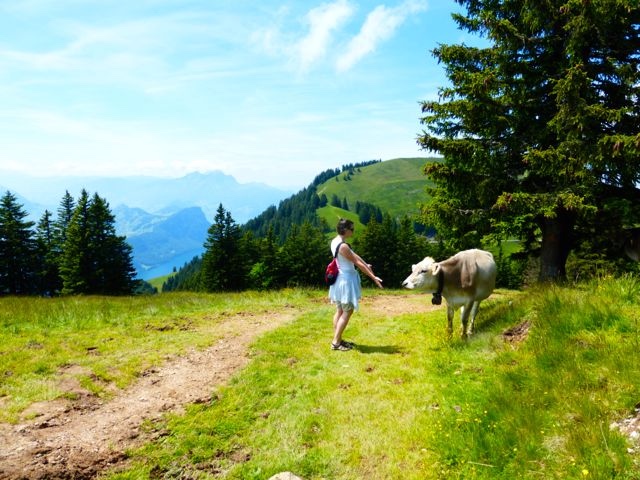 10 – SPAIN – When it comes to food and wine, this is another one of our all time favorite destinations. We wish that we could visit Logrono for a weekend of tapas crawls and indulgence on an annual basis.