04 Jan 2014
Location: Buenos Aires & Salta, Argentina
Introduction:
After spending a couple of weeks out in the countryside, we landed back in the big cities. Buenos Aires is a vast, sprawling city and that's where we headed when we left Patagonia. We enjoyed great food, warm weather (in the upper 80's) and bright blue skies. We easily could have spent more time here. The abundant warm weather continued in Salta with temperatures reaching into the low 90's with reasonable humidity. Salta is a much more manageable city with some well preserved architecture. We used it as a place to hang out over the Christmas Holiday and it suited us well while we were there.
Sites Visited:
Recoleta & Palermo in Buenos Aires, Mount San Bernardo in Salta. We just spent a weekend in Buenos Aires. So, we only got a brief sampling of the city. We liked what we saw with lots of tree lined streets and sidewalk cafes.
Salta is the largest city in Northern Argentina with about 1 million residents. We spent 5 days there including Christmas. It was easy to get around on foot as we could walk to shopping, a fitness center and even take a nice hike.
Accommodations:
We used our Hyatt points for a splurge in Buenos Aires and stayed 3 nights at the Palacio Duhau Park Hyatt located in the Recoleta section of the city. After 2 weeks of big foam pillows, it was a real treat to each have a selection of 3 different-sized plush pillows to choose from. They also had an above average fitness center.
In Salta, we opted for an apartment style stay at Ankara Suites Hotel where we spent 4 nights including Christmas. We wanted to have a place where we could prepare our own meals while everything shuts down for the Holiday. The kitchen could have been better equipped for cooking. We can't believe we're saying that but we were planning on attempting to make a more elaborate Xmas dinner but had to keep it simple. On the plus side, they had a couple of washers and driers that we could use and they had a bottled water dispenser in the lobby saving us the trouble of lugging large bottles of water back from the supermarket. They also delivered breakfast to the room each morning.
Food & Drink:
We're disappointed that we haven't been able to find any Thai food yet in Argentina. We discovered one place in Buenos Aires but it closes on the weekends and that's when we were in town. However, we enjoyed some very fine food in Buenos Aires at Piegari restaurant for dinner in Recoleta and IL Matterello for lunch in the Palermo Soho district.  In Salta, we were able to take advantage of our kitchenette where we quasi-cooked several meals around Christmas. We also found a good place for empanadas. Salta has its own beer brand. We gave it a try more than once and give it two thumbs up.
Transportation System: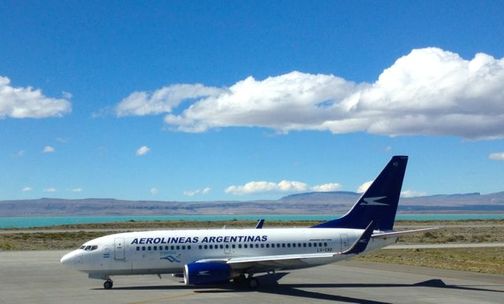 We flew into Buenos Aires for a weekend and then flew to Salta where we spent Christmas. We're amazed at how lax airport security is when flying domestically. Carry-on liquids are permitted in large quantities allowing us to bring things like a 2.0L bottle of water on board. In Buenos Aires, we got around by taxi and on foot. We had quite the disturbing experience on our way in as the airport taxi driver tried to scam us. The fare was $329 pesos (~$50 US). We paid him $330 pesos and he very adeptly swapped the 3 crisp new $100 peso bills we gave him with seasoned $10 peso bills and claimed that we underpaid him. We didn't fall for it and laid into him pretty good but we could see how some people might be duped. Our subsequent taxi experiences were all fine and even entertaining. In Salta, we were able to walk to everything, which was great.
Shout Out: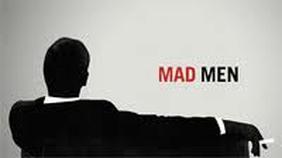 We decided that we needed to find a good TV series to entertain ourselves with and we're now hooked on Mad Men. After buying and enjoying season 1 on iTunes in about a week, we signed up for Netflix where we can watch seasons 2 thru 5 as long as we have decent Internet service. So, this shout goes to Don Draper and the Mad Men cast.
For Your Amusement:
Elizabeth was befriended by a stray dog who followed her for quite awhile as we explored Salta.
Buenos Aires is noted for their street art but we weren't there long enough to see much of it. However, walking around Salta more than made up for it.
Rich got his 2nd haircut of the trip and was much happier with his $10 haircut in Argentina than he was with his $5 haircut in Thailand.
The gym we found in Salta was filled with antique equipment but we couldn't complain as the price was right at just 20 pesos each or about $3 U.S. However, we were taken aback when we saw that the treadmills had an upcharge and were coin-operated.
Highlight: Dining out in Buenos Aires and Bright Blues Skies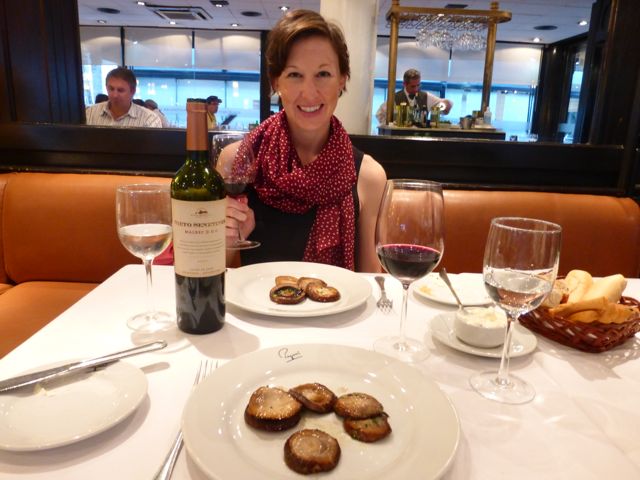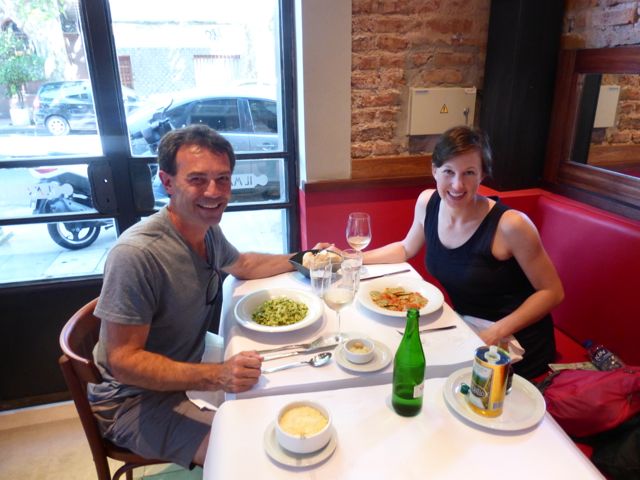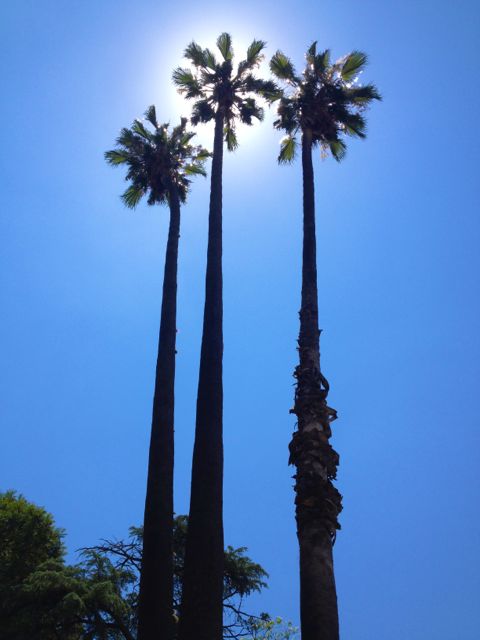 Next Up: Cafayate –
where we'll finally start exploring Argentinean Wine.
Comments